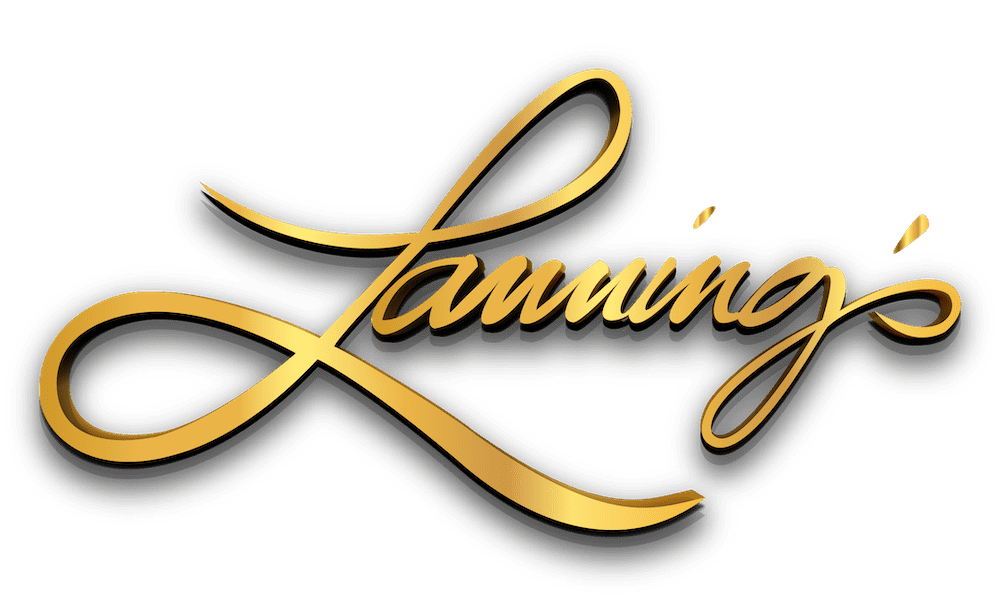 The Insurance Centre Agency is highlighting area businesses, which help to make up the fabric of our great community. Featured today is Lanning's Restaurant, 826 N. Cleveland Massillon Rd., Akron.
Comment, like or share to help promote Lanning's and one lucky person will win a $100 gift card.
If you haven't been to Lanning's Restaurant or it's been a while, it's well worth your time to make a visit.
If you've been to Lanning's recently, then you know: new owners Dean and Bethany Martin have done great things since purchasing the iconic Summit County restaurant in 2020.
Lanning's Restaurant is located at 826 N. Cleveland Massillon Rd. in Bath, Ohio, less than a mile from Interstate 77. It's a fine dining steak and seafood restaurant, which has provided superior tuxedo service for more than 50 years.
The Martins have taken a classic and given it modern updates, making it even better.
This isn't your grandma's Lanning's anymore.
Lanning's Restaurant is a refreshed, sexy, stylish, and updated fine dining experience with the classic service standards that customers have grown to lovespanning several generations.
Lanning's offers a variety of premium steaks and seafood, an award-winning wine menu, craft cocktails, and a vibe that is not found anywhere else in the Northeast Ohio area.
"We've done a complete refresh of the restaurant, bringing a cool downtown Vegas vibe to Lanning's, complete with live music four nights a week and an award-winning wine menu," said the Martins, when asked what makes Lanning's unique.
With far too many chain restaurants dotting the landscape in Northeast, Ohio, it's truly refreshing to spend an evening at a true original like Lanning's.
The waiters wear tuxedos and they provide great service. They serve classic dinners Lanning's is known for, such as steaks, rack of lamb, Oysters Rockefeller, scampi and more.
Many reviewers have called their steaks "the best in the Cleveland area."
Next time you're ready for a night out, consider the fine dining and atmosphere at Lanning's.
Lanning's Restaurant Quick Facts
Address: 826 N. Cleveland Mass Rd., Akron, OH 44333
Website: lannings-restaurant.com
Hours: 5-10 p.m. main dining; 4-10 p.m. Deano's Lounge at Lanning's.
Phone: 330-669-1159
Service options: Dine-in, takeout, delivery
Reservations: opentable.com
Follow Lanning's on Facebook