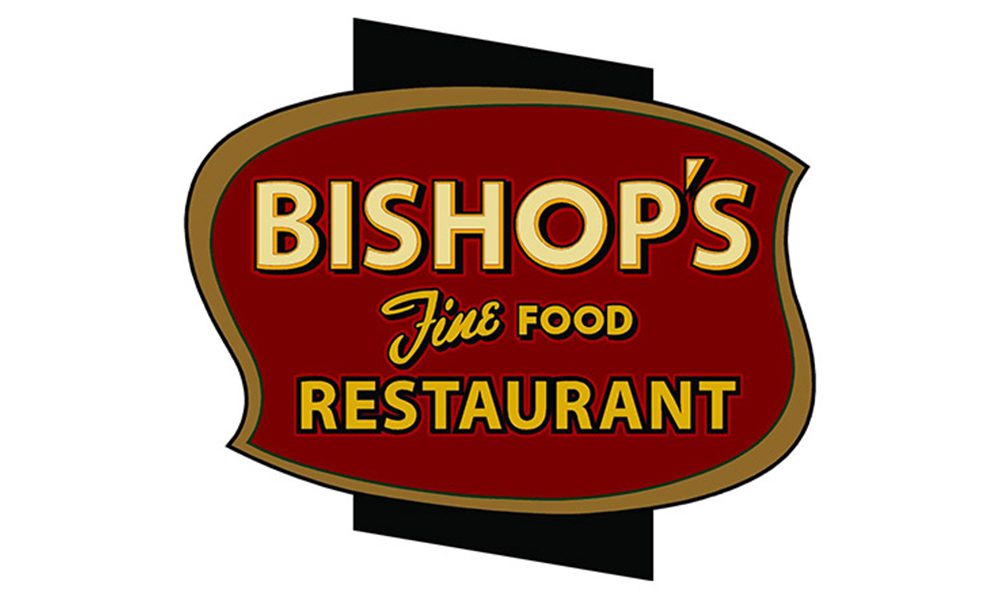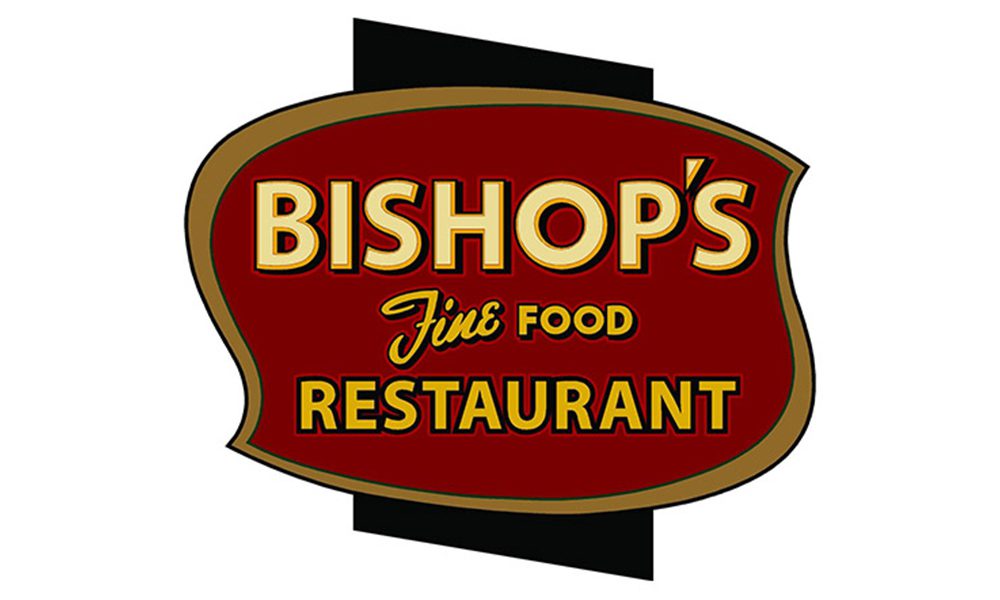 For many customers who come into Bishop's Restaurant, located at 1638 Columbus Rd., Wooster, it feels a lot more like sitting down to eat at a family member's house than at a restaurant.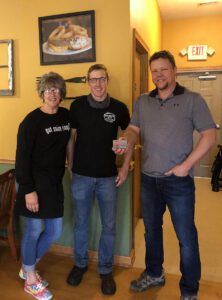 A lot of the longtime diners are practically family to owner Denise Dorsey. She started with Bishop's at age 16 in 1980 as a drive-in car hop when she was a student at Norwayne High School.
Bishop's was originally located off of Cleveland Rd, at the location where College Hills Honda now calls home. It was founded in late 1959.
Bishop's was moved in 2002 to a location south of Orrville on the busy intersection of U.S. route 30 and Wadsworth Rd, across from Riceland Golf Course. The Orrville location closed in 2011 due largely to disrepair of the building, which was connected to the Gold Star Inn, and was recently demolished.
Dorsey loved being part of the Bishop's business so much that she took over as owner in 2009. After the 2011 closing, she gave Bishop's a third act – starting in 2013 – at its current location.
"We offer in-person service here, you're not going to place your order into a machine," Dorsey said proudly. "We have a lot of customers who've been with us at all three locations and we're always happy to add new ones.
"We have a relaxed dining room atmosphere and the patio will be opening soon. And we still have the car-hop service."
Bishop's famous Nutty Muffit, a delicious burger with cole slaw and chopped-up nuts, and onion rings are legendary in Wayne County and well beyond.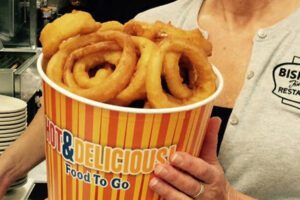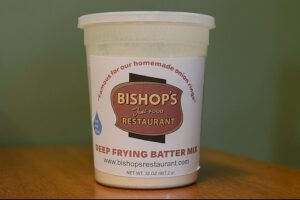 Dorsey also bakes fresh pies daily and offers the "secret" deep frying batter mix for to-go cooking, such as homemade beer-battered fish.
There are lots of other meal choices, including healthy salads.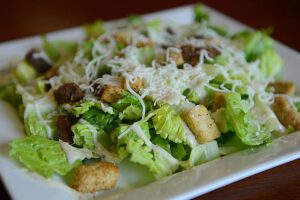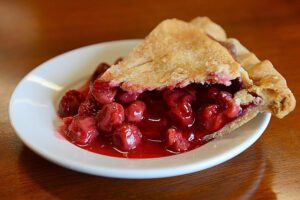 Of course, Dorsey couldn't do it without her restaurant staff, which includes her son, Zach Dorsey.
"Zach has been a huge part of operating this location," Denise said. "He takes care of our maintenance and technical issues. He peels and slices the majority of the onions that we use. I really appreciate everyone who's worked here."
An original, oversized menu board is behind the front counter. It lists the Nutty Muffit for .75 cents, a hot dog for .25 cents and tossed salad for .35 cents.
Of course, prices have gone up over the years, but the tradition and small-town flavors remain largely unchanged.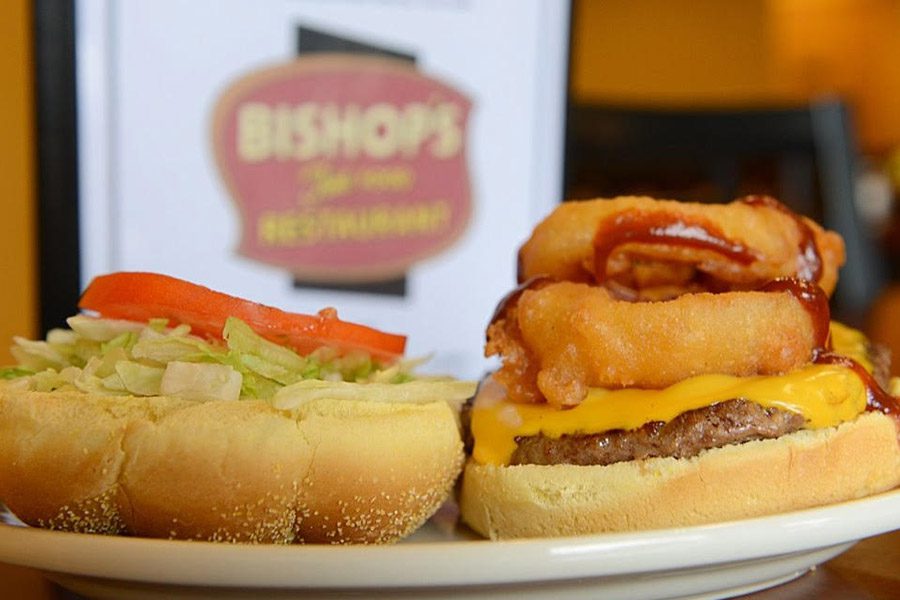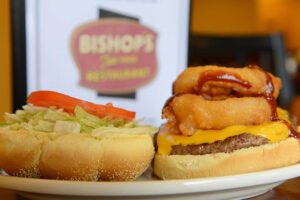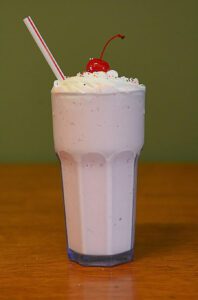 "If it isn't broken, don't fix it," said Dorsey, of keeping many of the longtime menu items and cooking techniques. "Of course, we've also modernized since moving to our current location and updated some of our methods.
"We have a great staff here and really appreciate our customers. They've even stuck with us through the COVID-19 pandemic, when we had to go to only car-hop and carry out for a while. We're glad that most of our customers are dining in with us again – we take special precautions for cleaning and sanitation. We're looking forward to a fun spring and summer."
 

Bishop's Restaurant Quick Facts:
Address: 1638 Old Columbus Road, Wooster, OH 44691
Website: bishopsrestaurant.com
Hours:
Tuesday-Saturday: 11AM – 7AM
Sunday: 11 AM – 3PM
Monday: Closed
Phone: 330-601-1601
Click Here to Follow Bishop's on Facebook