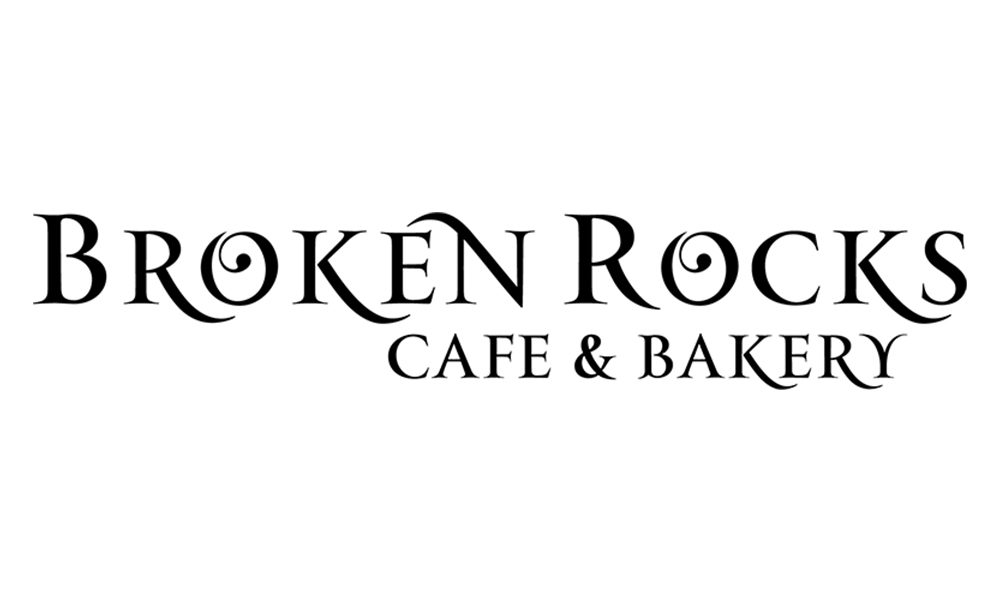 Broken Rocks Café & Bakery has a background story that's as good as its food.
Glen Grumbling, who owns the popular Wooster restaurant along with his wife Lisa, got a dishwashing job after college to help pay the bills. Lisa also worked in the restaurant industry. The rest, as they say, is history.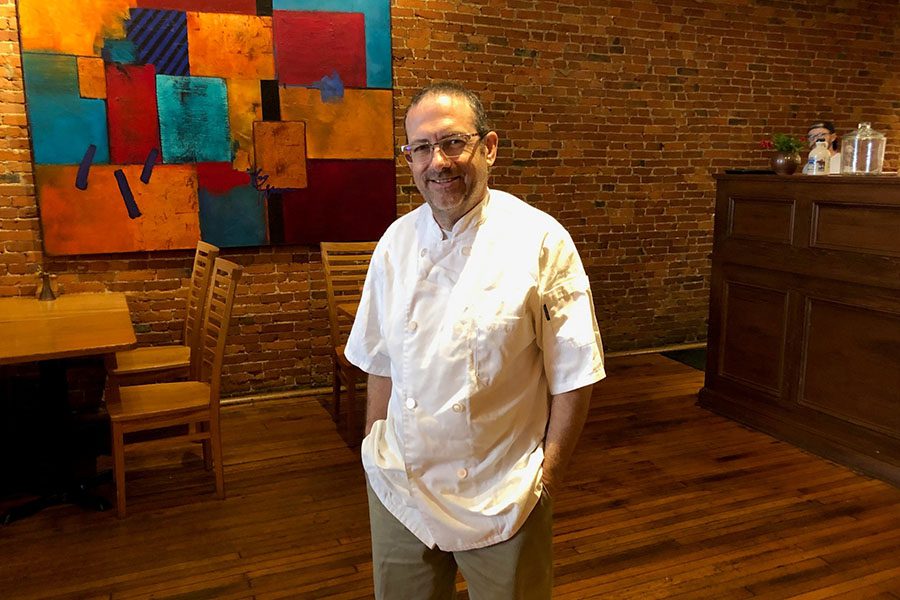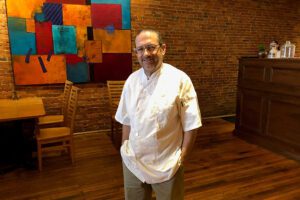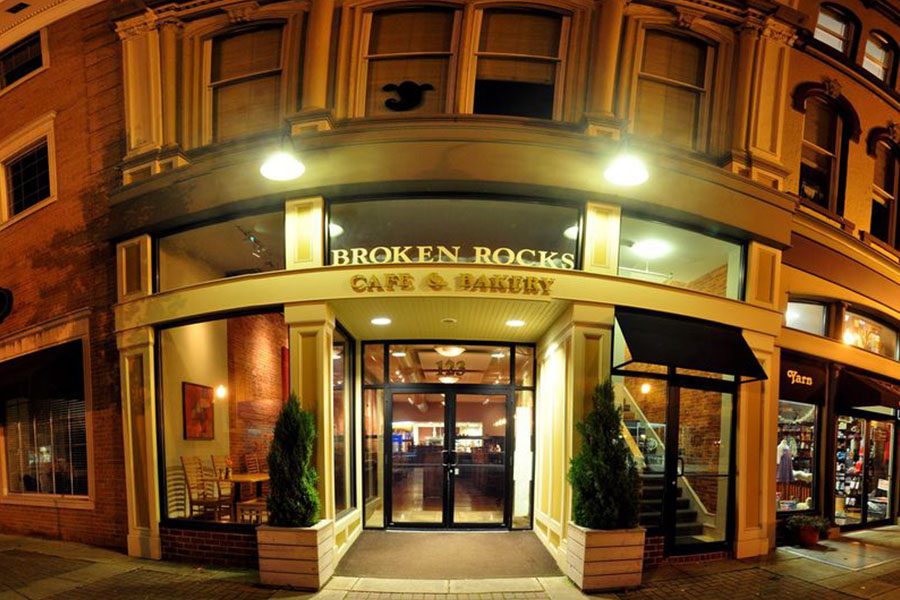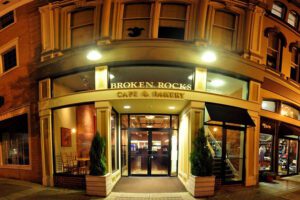 "I was working at a restaurant washing dishes and eventually I got into bread," Grumbling said. "Then I was doing the bread for that restaurant."
The Grumblings took a leap of faith and opened up Broken Rocks Café & Bakery in Loudonville in 2000. The name came from a small town in Michigan, where they were married. That's also where Glen collected the wild grapes that he used to help perfect his sourdough breads.
In 2007, they moved to their current location in Wooster, which is in the building that used to house Pierce's Sporting Goods. In 2014, they added the Rox Gastropub next door.
"The whole building (in Loudonville) would fit in our current dining room," Glen said. "It was much smaller. We maxed out at 40 seats and didn't serve alcohol. There was no liquor license available there."
Known for its European-style bread, Broken Rocks also features a wide variety of dining options from pizza to pasta, soups, salads and sandwiches. Meals are prepared fresh every day using local ingredients. There's also a full bar.
"We have a little bit of everything," Glen said. "It's good service, good food and a good atmosphere. If you don't have all that, if you're not hitting all those notes, you're just not going to be in this very long."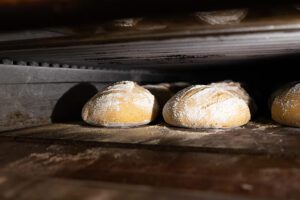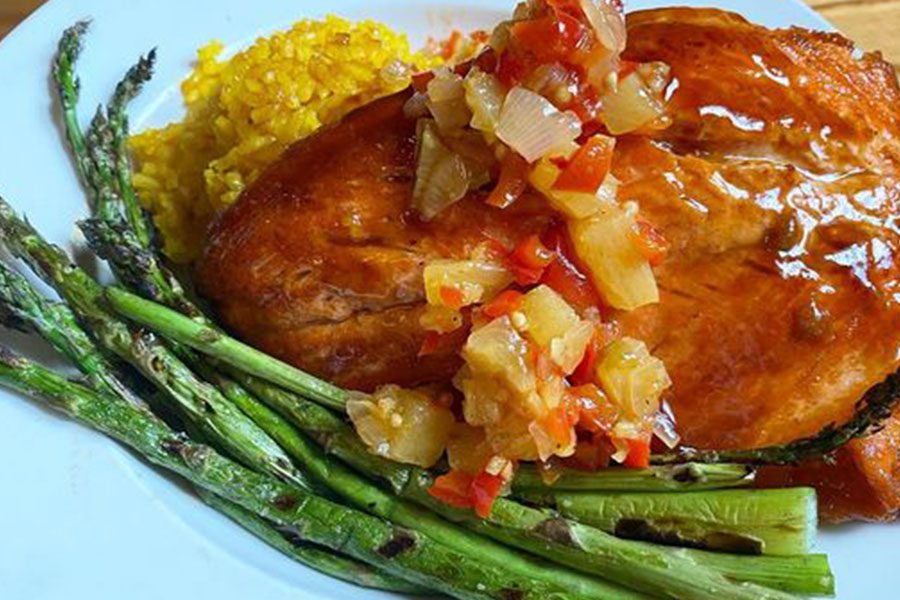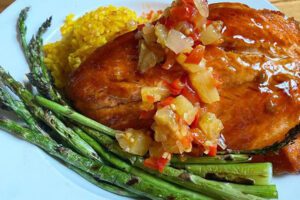 So what are Glen's favorite items on the menu?
"People ask me, 'What would you get?'" he said. "I like to get the seasonal items that come and go. Right now, we're doing the asparagus pizza. Things like that just draw me back year after year. I like all the dishes, but the ones that I want to eat are the ones that are in season."
The Wooster Area Chamber of Commerce recently named Broken Rocks its 2021 Small Business of the Year award winner (more than 15 employees).
It hasn't always been easy to run a restaurant, and was especially hard during the pandemic shutdown. However, the Grumblings have a recipe for success that's stood the test of time. They work hard, treat customers and employees well, and know how to make great tasting food.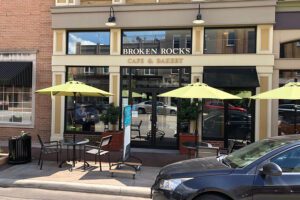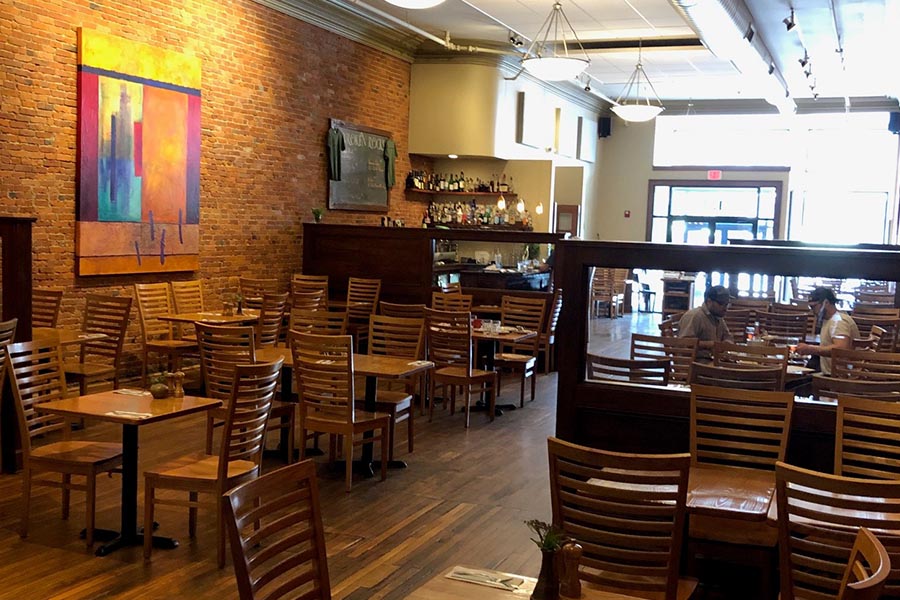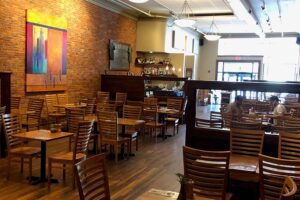 Broken Rocks Café & Bakery Quick Facts:
Address: 123 E. Liberty Street, Wooster, OH 44691
Website: brokenrockscafe.com
Hours:
Tuesday-Thursday: 11AM – 8PM
Friday 11AM – 9PM
Saturday 9:30AM – 9PM
Phone: 330-263-2949