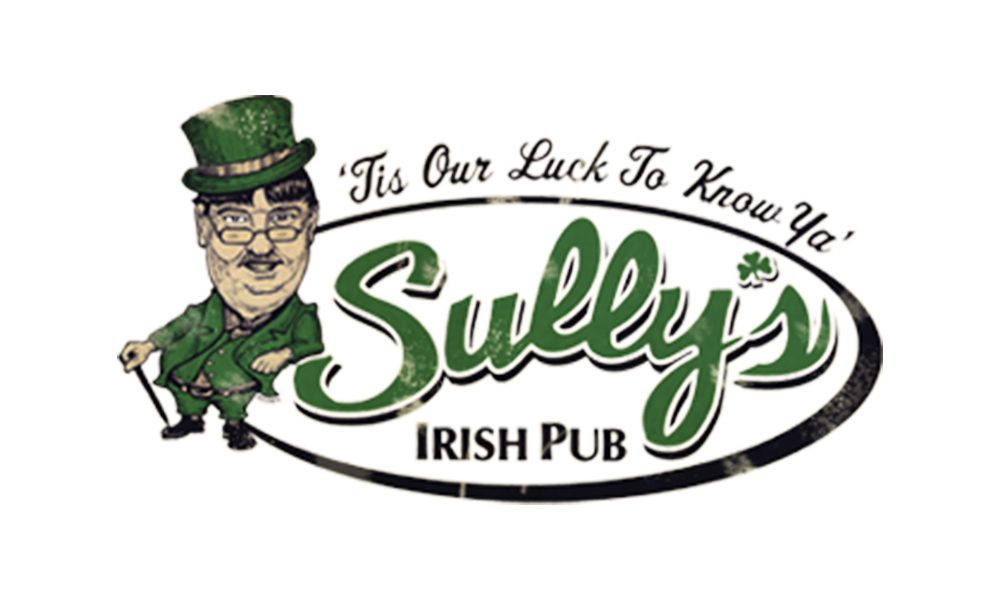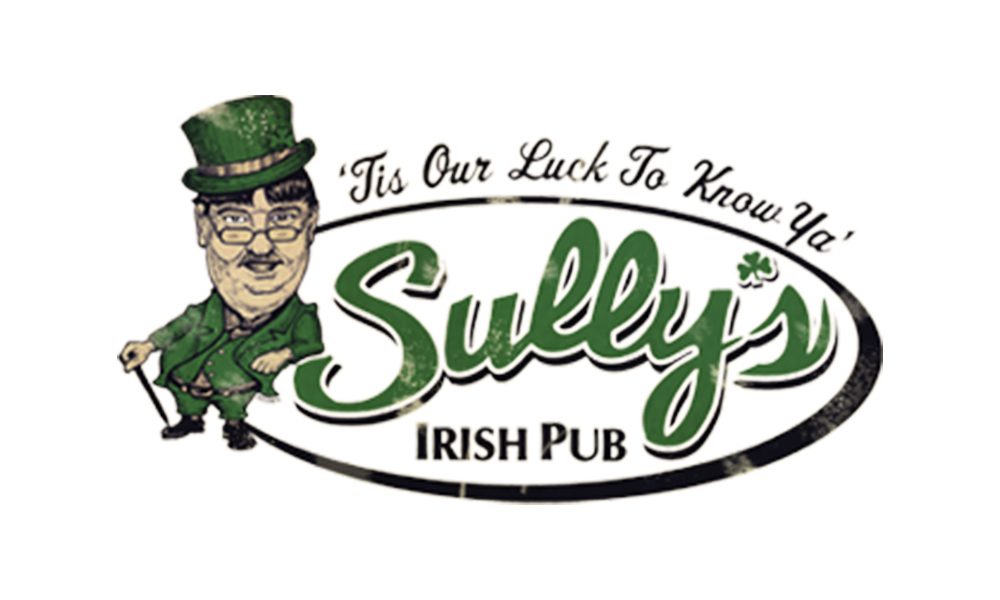 The Insurance Centre Agency is highlighting area businesses, which help to make up the fabric of our great community. Featured today is Sully's Irish Pub, 117 West Liberty Street, Medina.
Comment, like or share to help promote Sully's Irish Pub and one lucky person will win a $50 gift card.

Left to Right Ron Osiecki , John Sullivan ( Sully ), Carol Sullivan and Ali Burmeister.
After a 40-year career in the trucking industry, John Sullivan wanted to get out of the fast lane.
John wanted to sit back and listen more to his favorite Irish band, which is The New Barleycorn. And, even better yet, sing with the Irish band on occasion.
Then, John has his eureka moment!
John Sullivan created the perfect place to enjoy his favorite people, music and culture, while still providing an income for his family.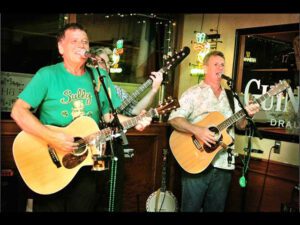 Sully's Irish Pub opened in 2008.
John and his wife, Rose, are the owners and their daughter, Ali Burmeister, is the general manager. She helped coordinate the business opening.
"The drive of our Sully's Family is to adhere to our core values: quality food, friendly atmosphere, exceptional service and treating all who work for us as family," Sully's states on its website. "Now, more than ever, we are extremely appreciative of the overwhelming support we continue to receive from the community.
"We are here for you, just as you've been here for us for over 13 years."
Sully's Irish Pub creates an atmosphere of old world charm and warmth in the same building where an old machine shop used to be. Twenty-five employees work together like a big, extended family.
"The Public Houses of Ireland are steeped in tradition of hospitality," the family states. "They serve as a gathering place where people come to meet and enjoy conversation, food, drink and, of course, the music. The pubs have become the focal point of their communities – a place to celebrate life. That is what we've recreated here in Medina."
The menu was created by an experienced chef and John's bringing back many of his favorite recipes from his many trips to Ireland. Check the website or call to keep up with the schedule of musical acts.
Craic, pronounced "krak," is defined as an enjoyable social activity, a good time.
At Sully's, they like to say the "craic is mighty." Ask anyone who's spent time there and they're sure to agree.
Sully's Pub Quick Facts:
Website: sullysmedina.com
Hours:
Monday – Thursday 11AM – 10PM
Friday-Saturday 11AM – 11PM
Sunday closed
Phone: 330-764-3333